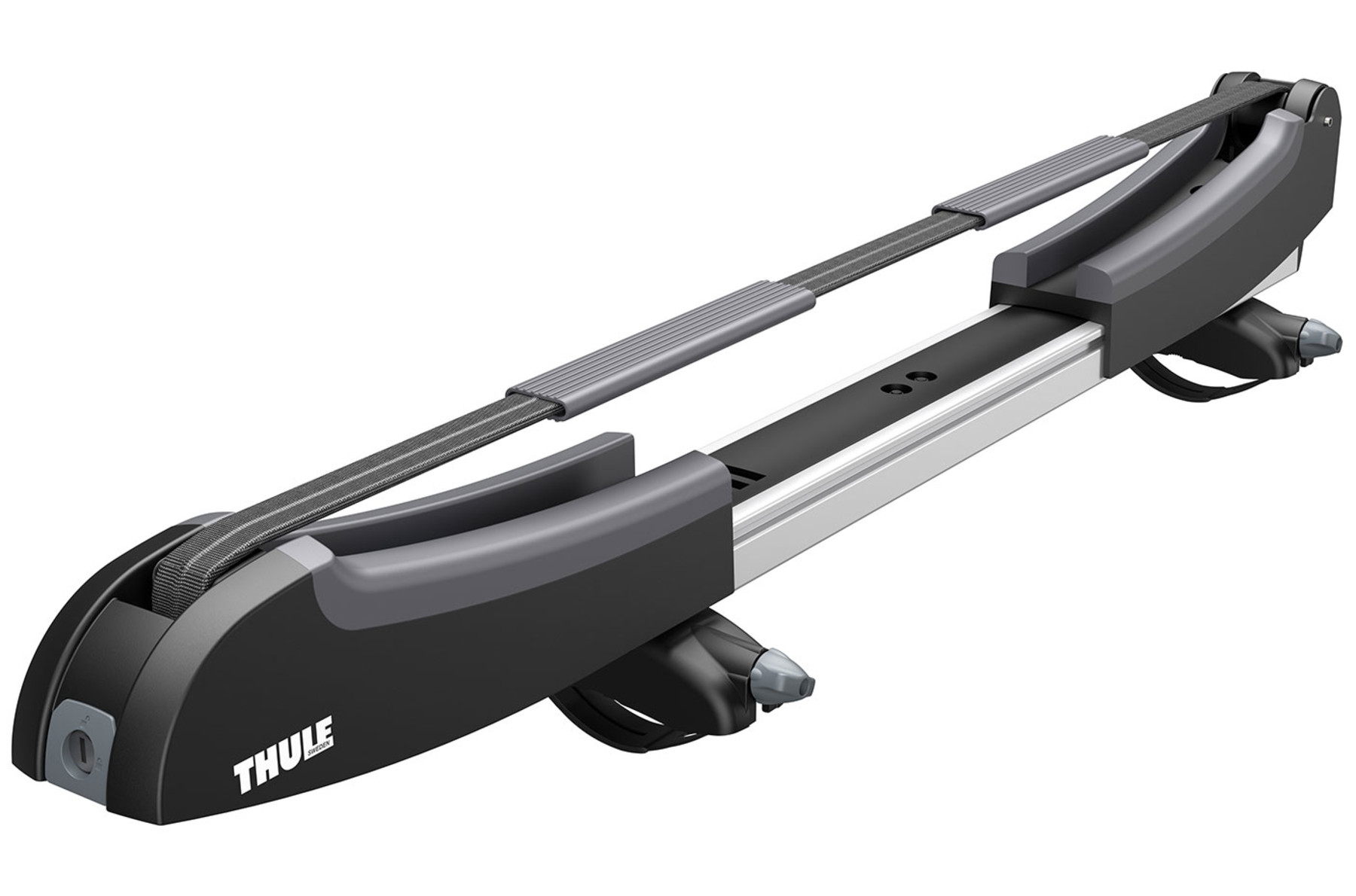 Brand:
Thule
Description:
SUP Taxi will get your one or two favorite SUPs to the beach and home with style. Super easy to strap down and no flying or buzzing straps. Also lockable.
Custom adjustability allows the fit of up to 34″ wide boards!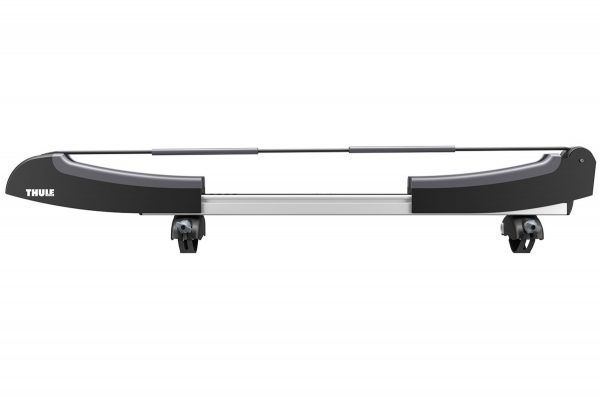 Specifications:
Load capacity 55 lb
Dimensions 34 to 40 x 6.5 x 6 in
Weight 15 lb
Loading width 28-34 in
Rubber cover for strap buckle ✖
Lockable ✓
One Key System compatible ✓
Fits Thule WingBar Evo ✓
Fits Thule AeroBlade ✓
Fits Thule SquareBar ✓
Fits Thule ProBar ✓
Fits Thule Xsporter Pro ✓
Fits Thule TracRac – Truck ✓
Fits Thule TracRac – Van ✓
Model number 810001
$299.95 In Slock!