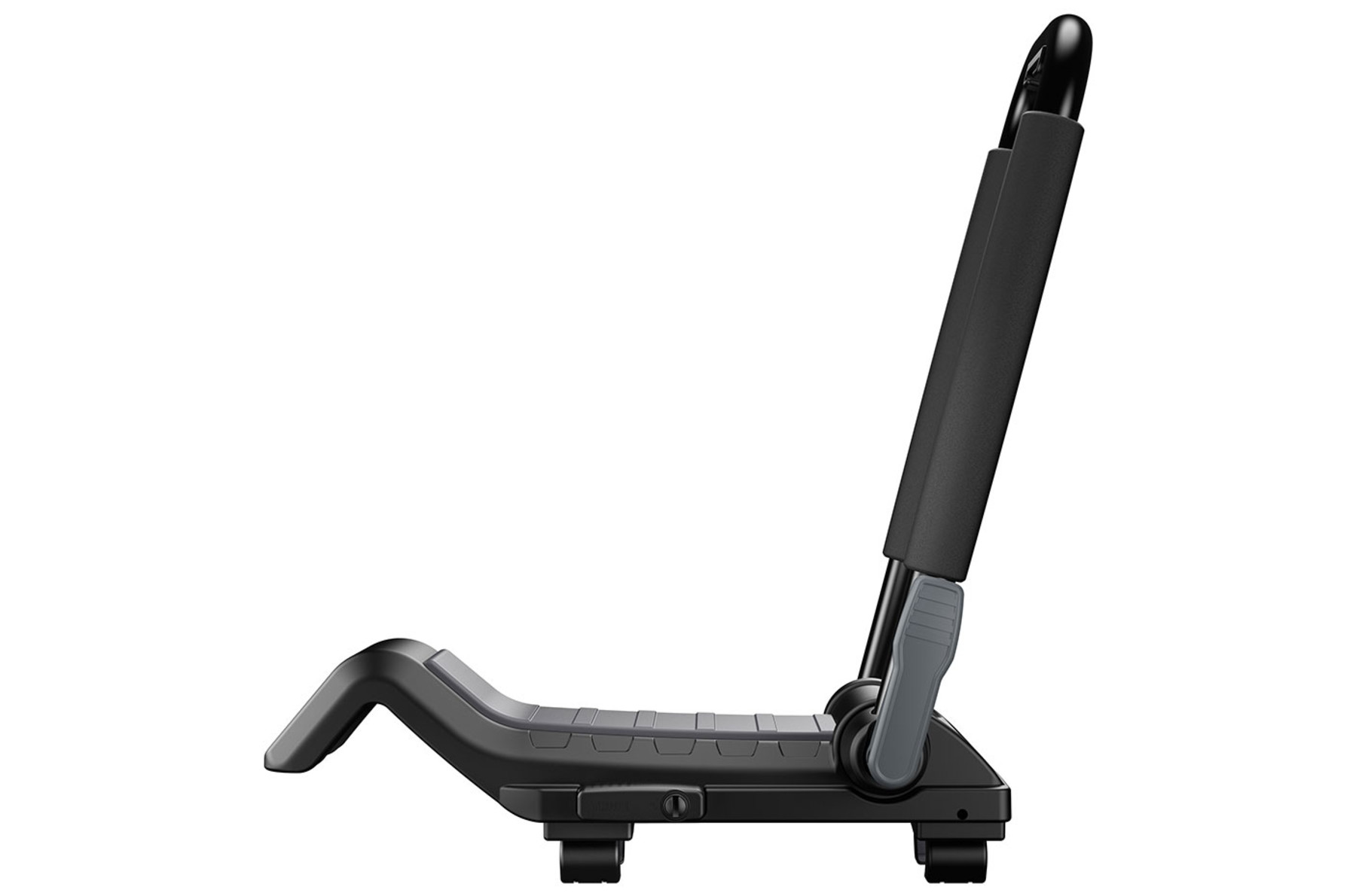 Brand:
Thule
Description:
Thule's Hull-a-port XT foldable J bar kayak carrier is slick, easy to use and easy to install. Includes 2 J-bars, 2 load straps, 2 bumper tie downs. Can be locked to cross bars with optional locking cylinders.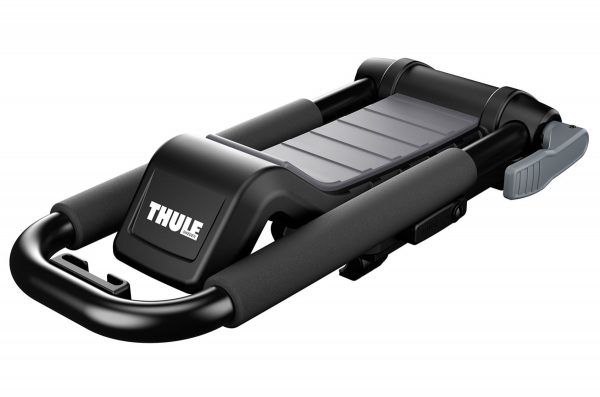 Specifications:
Load capacity 130 lb
Dimensions 20 x 9 x 20 in
Weight 12.5 lb
Rubber cover for strap buckle ✓
Length of straps 2×15′
Lockable ✓ Adapter/s required
One Key System compatible ✓
Fits Thule WingBar Evo ✓
Fits Thule AeroBlade ✓
Fits Thule SquareBar ✓
Fits Thule ProBar ✖
Fits Thule Xsporter Pro ✖
Fits Thule TracRac – Truck ✖
Fits Thule TracRac – Van ✖
Model number 848
$219.95 Temporarily Out of Stock. Coming Soon!