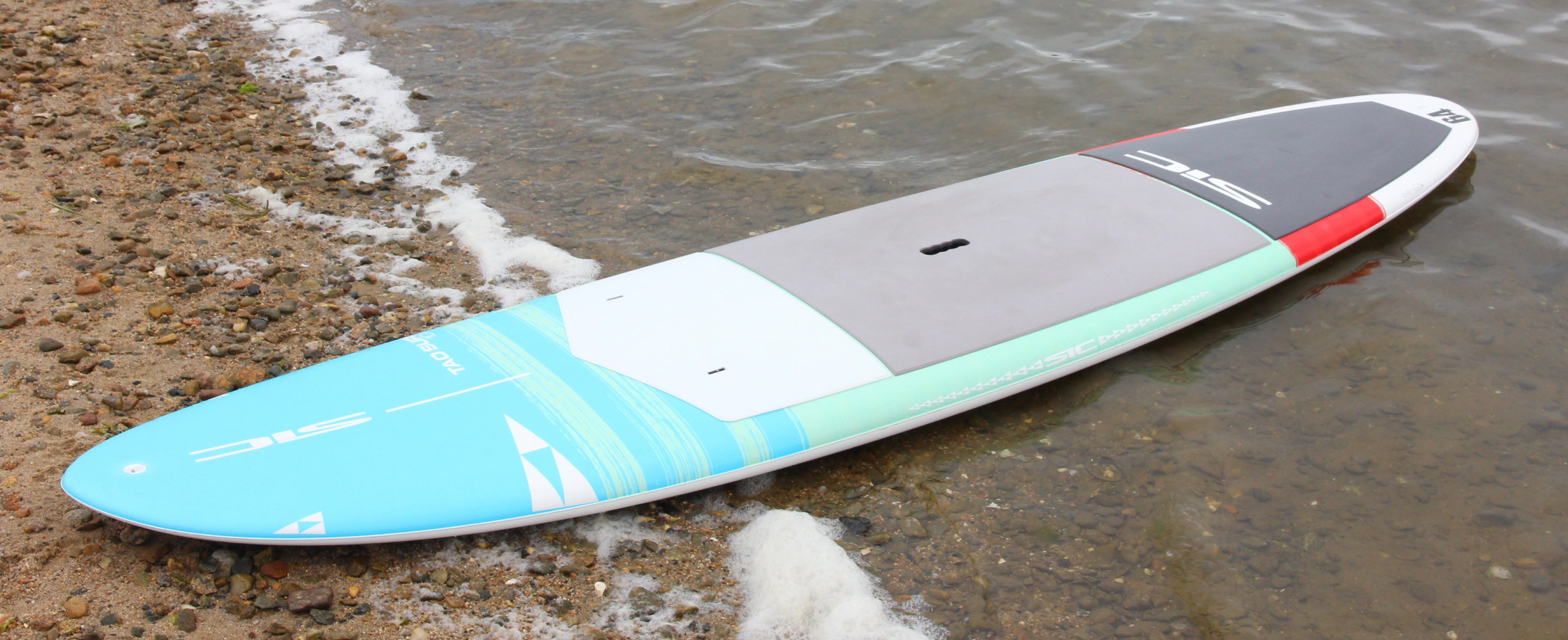 Brand:
SIC
Description:
If you're looking for a board to be equally at home surfing a wave as is relaxing on the local lake, look no further than the Performer series. We've blended surf-inspired longboard outlines for solid wave performance with confidence-inspiring stability and a moderate rocker profile for versatility in flat-water conditions. AKA SIC Tao Surf Art 10'6″
The 10'6'' ACE-TEC SUP is designed as an all-round performer for riders up to 180lbs/80kg and as a performance surf SUP for riders up to 220lbs/100kg.
It features even volume distribution, confidence-inspiring width and a refined rocker profile for surf performance as well as flatwater glide. This is a highly versatile SUP suitable for a wide range of conditions. New ERGO-GRIP carry handle = Easier Transport + Less Fatigue!
Specifications:
Length: 10′ 6″
Width: 31″ 1/2
Weight: 26 lbs
Volume: 185L
Technology: ACE-TEC
$1099 Light Ace-tec - Available used $799