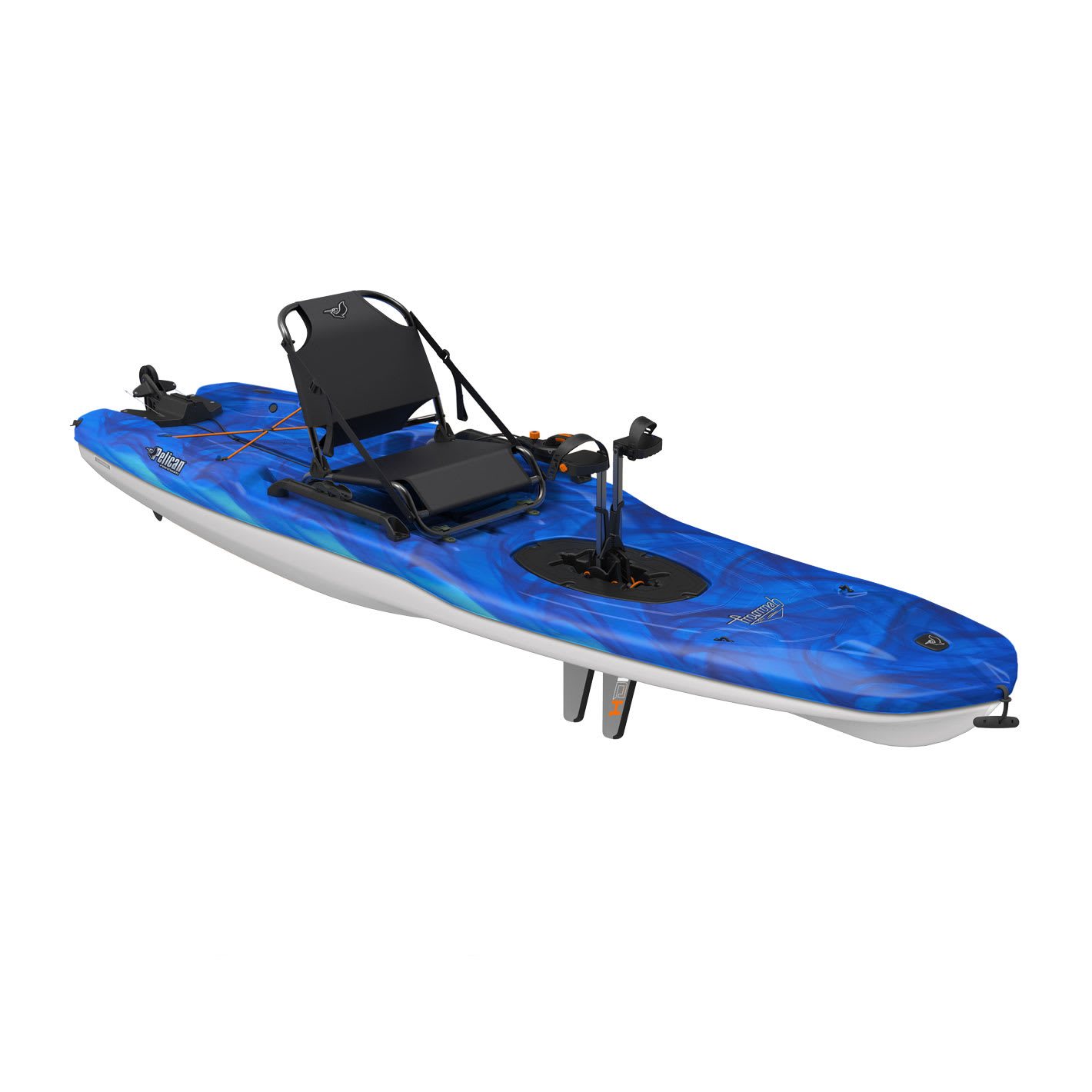 Brand:
Pelican
Description:
The Getaway 11 has an excellent mix of stability, comfort and speed. Use the surprisingly powerful pedal drive for (mostly) hands free paddling, with the option to switch to a traditional kayak paddle in case your legs get tired. It's Stable enough to stand up while on the water, and lightweight compared to similar pedal drive kayaks. Test it out at our shop today!
Specifications:
Max weight: 300 lb – 136.08 kg
Length: 125.5 in – 318.77 cm
Height: 11.25 in – 28.58 cm
Width: 33 in – 83.82 cm
Available Colors:
Blue
$1199 - In Stock Now! Price reduction NOW $999!